Parham Alvani
Backend developer
I was born on February 20, 1995, in Tehran, where I currently live. I work as a Backend Engineer and I love to write codes. Everything for me began in 2012 when I finished my high school and start my bachelor at Amirkabir University in Software engineer. My first programming course was with Prof. Bakhshi which was great and motivated me to learn more about Unix, Linux and the world of Computer.
I am interested in networks and using of them in Internet of Things and I do my best to improve the network connections of things around the world.
As a researcher, I love to do hands-on research and create a thing instead of writing useless equations. In the world of Internet of Things you have this opportunity to do this because here we have more hands-on journals and your requirements to create things is not too much.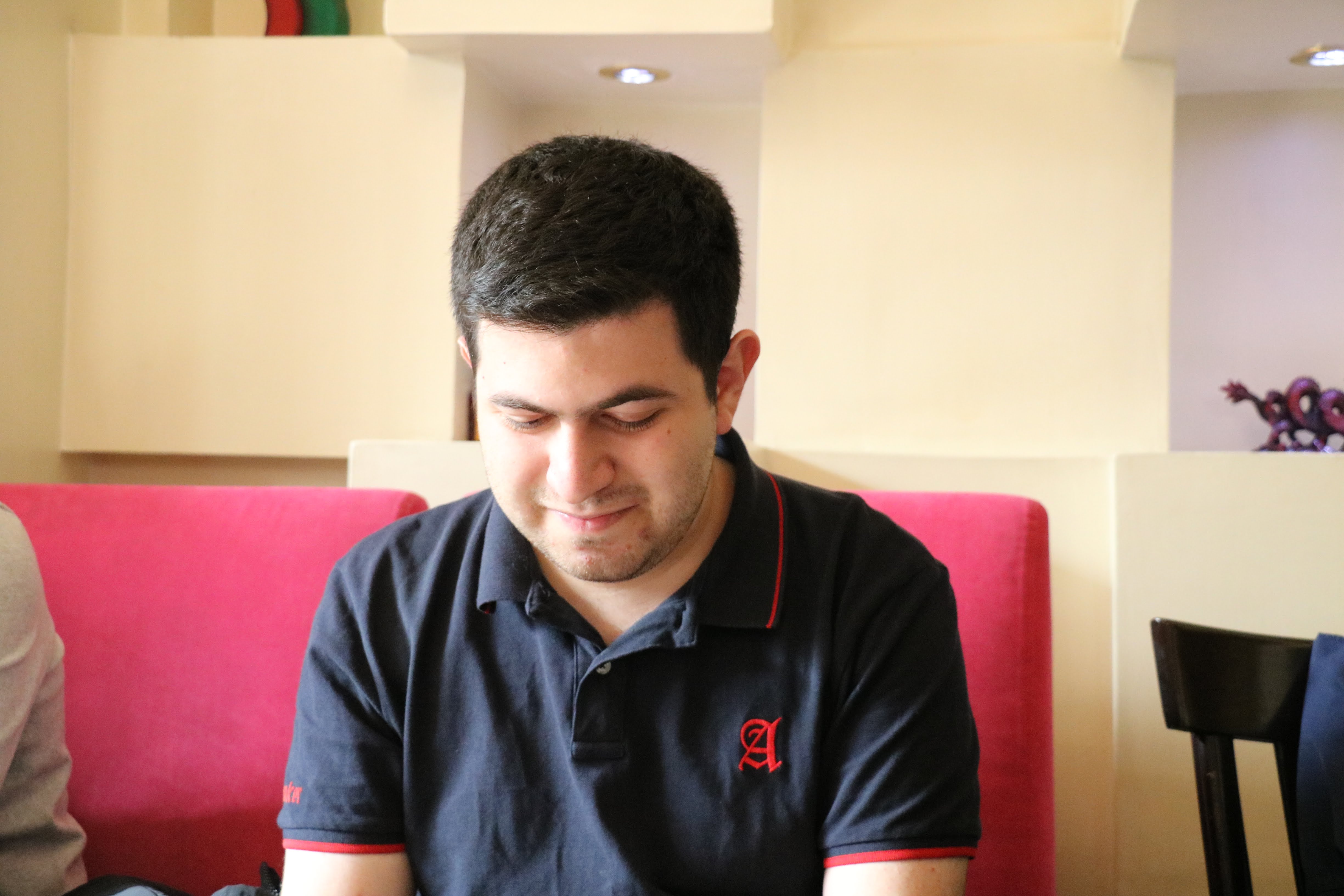 Interests:
Internet of Things (IoT)
Embedded Programming
Cyber-Physical Systems
Kernel Hacking
Mathematical Optimization
TOEFL iBT score:(95/120)
Reading: (28/30)
Listening: (27/30)
Speaking: (20/30)
Writing: (20/30)